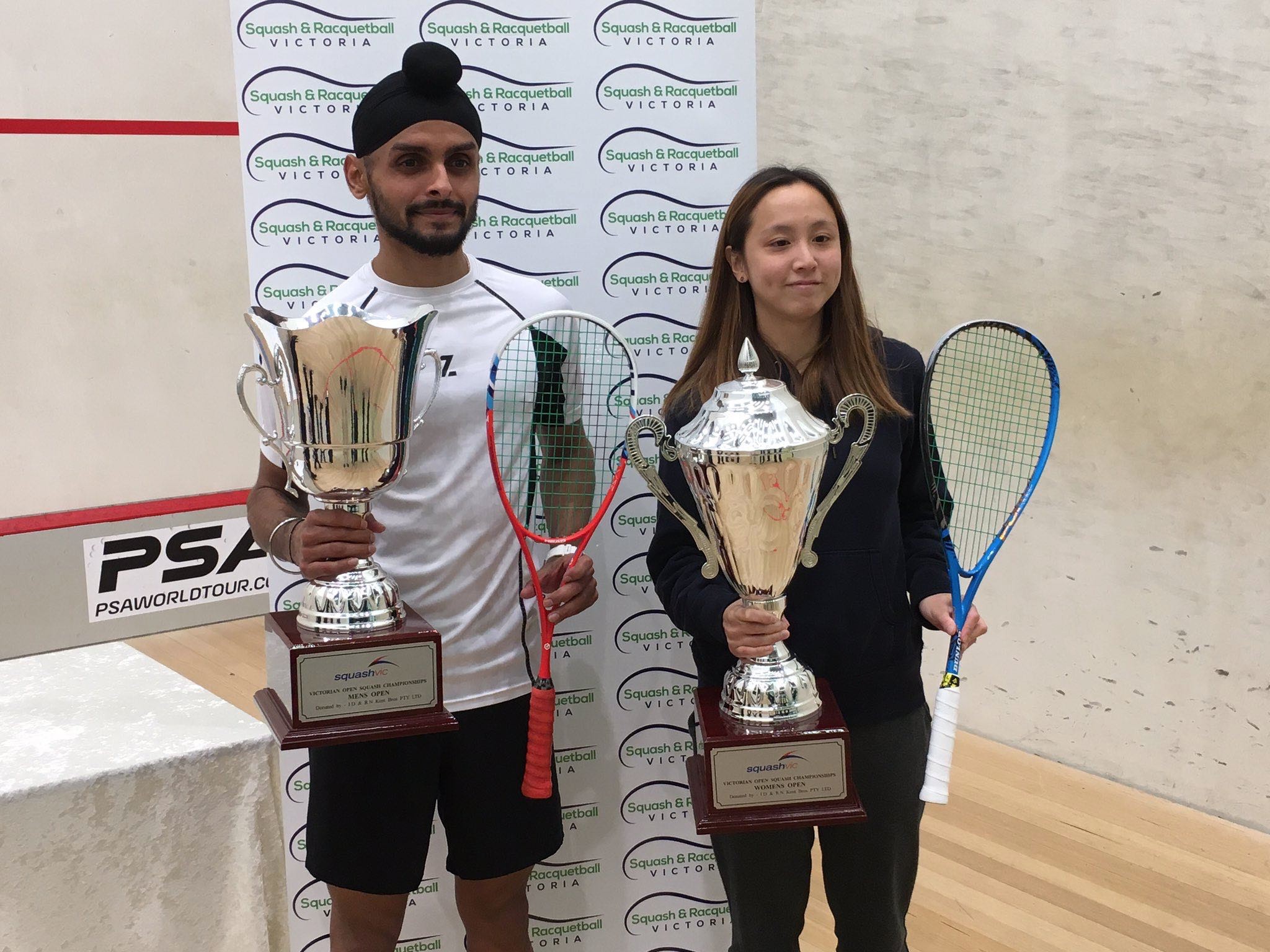 Australian Open (incorporating the Victorian Open Graded Event)
The Victorian Open was first played (as an amateur event) in 1931. Since then, a veritable who's who of Victorian and Australian squash have won the title - Geoff Hunt (10 Times), Heather McKay (14 times), Chris Dittmar, Rodney Martin, Vicki Cardwell, Michelle Martin, Sarah Fitz-Gerald, David Palmer and the list goes on. Read the history of the event.
The Victorian Open is the equal largest (with the Australian Open) event on the 2018 Australian PSA Squash Tour.
Check out the Victorian Open Honour Board here.


When: 1 - 5 August
Where: Mulgrave Country Club
Open event: 1 - 5 August (PSA - Professional Squash Association event)
Graded event: 3 - 5 August
Sponsors: Mulgrave Country Club, Victorian State Government, Squash Australia
Supporters: Dunlop, PSA
Graded event:
Finals day (5 August) will be livestreamed from around 9.00am with the graded events. PSA finals commence at 3.00pm
Draws: 2017 PSA Men's Open PSA Women's Open PSA Men's Qualifying PSA Women's Qualifying
Results:
2017
Event articles:
Calvert ready for Victorian Open test
A walk through the history of the Victorian Squash Championships
Saxby seeking Victorian Open success
In form Kiwi sets her sights on Vic Open
Improved Schweertman aims for Vic Open Glory
Anticipation grows for 2017 Vic Open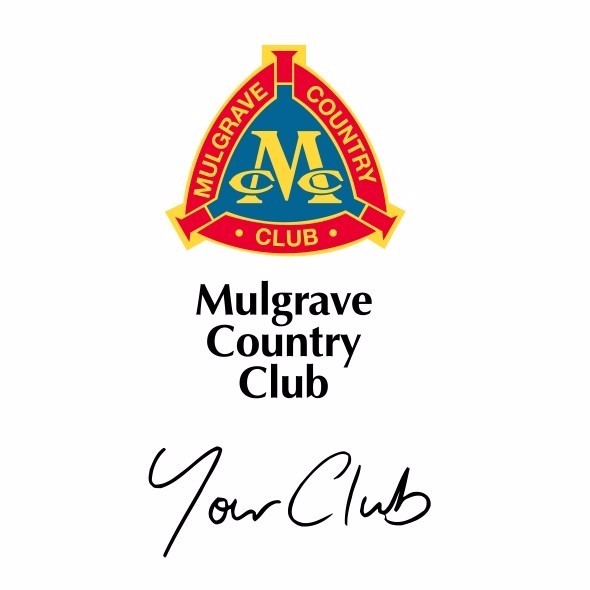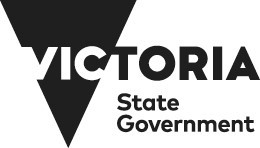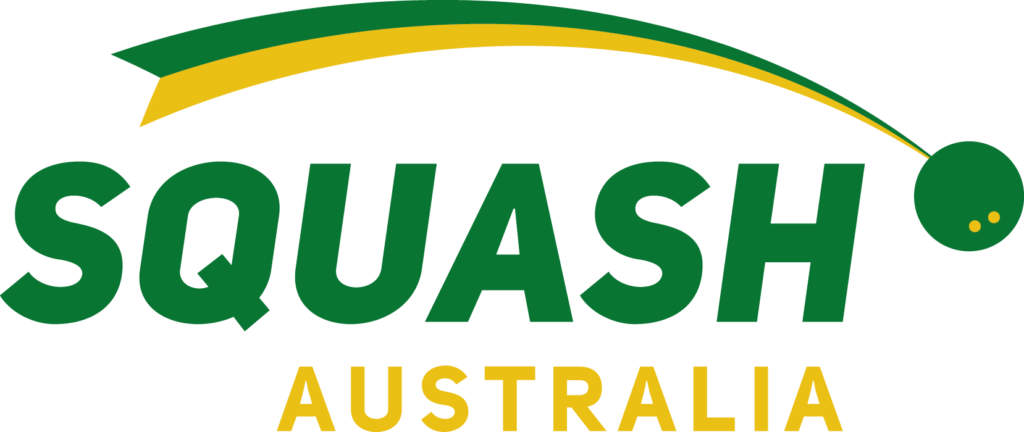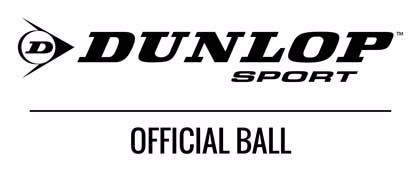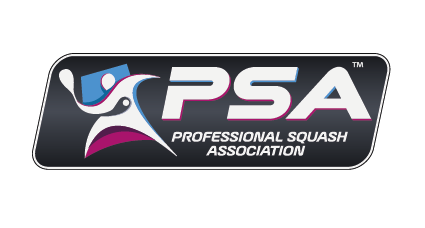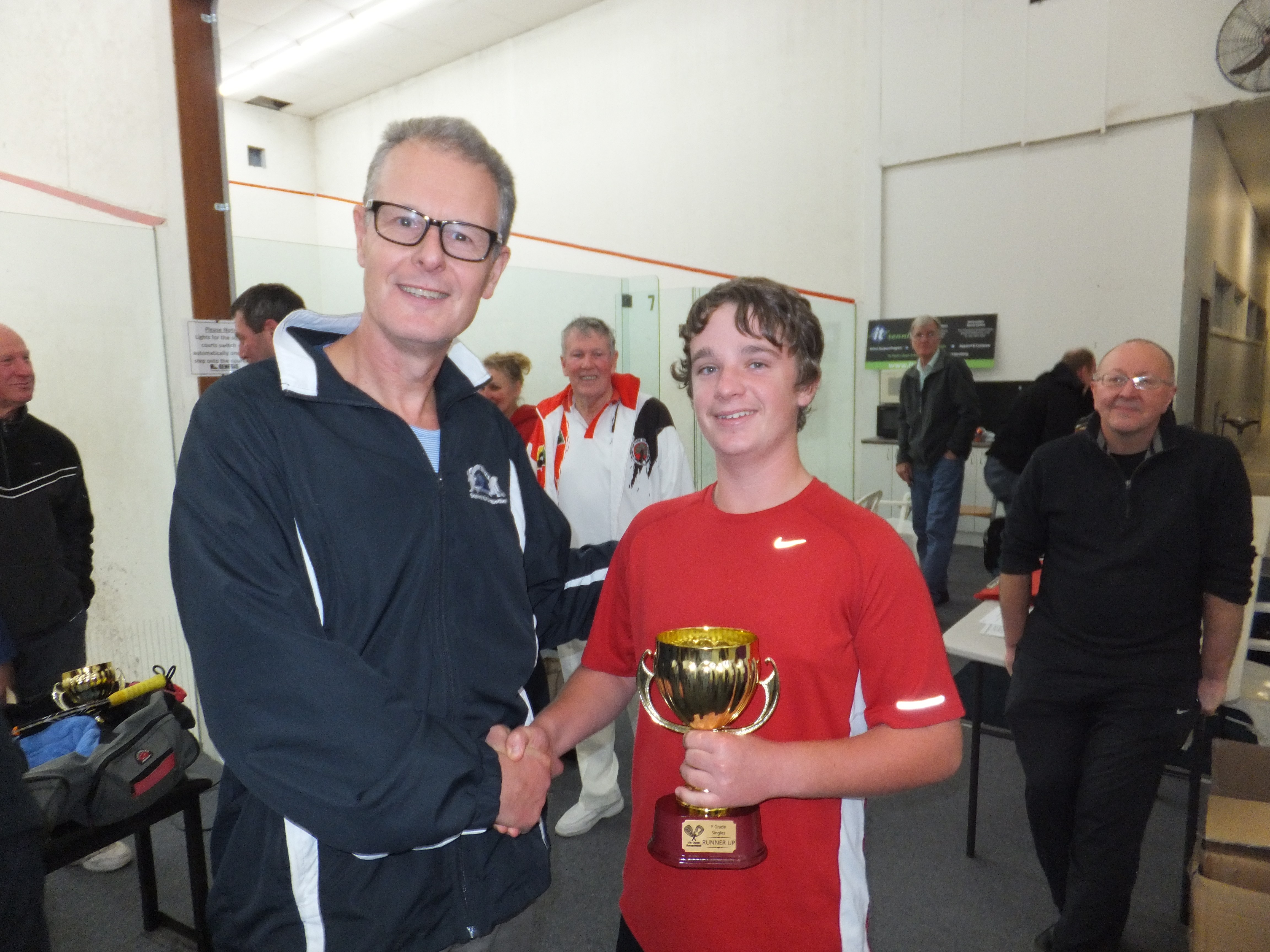 Victorian Open Racquetball
(History coming soon)...
When: 21 - 22 July
Where: Genesis Fitness Club, Scoresby Rd, Boronia
Singles: 21 July
Doubles: 22 July
Sponsors: Genesis Fitness
Supporters: Stellar