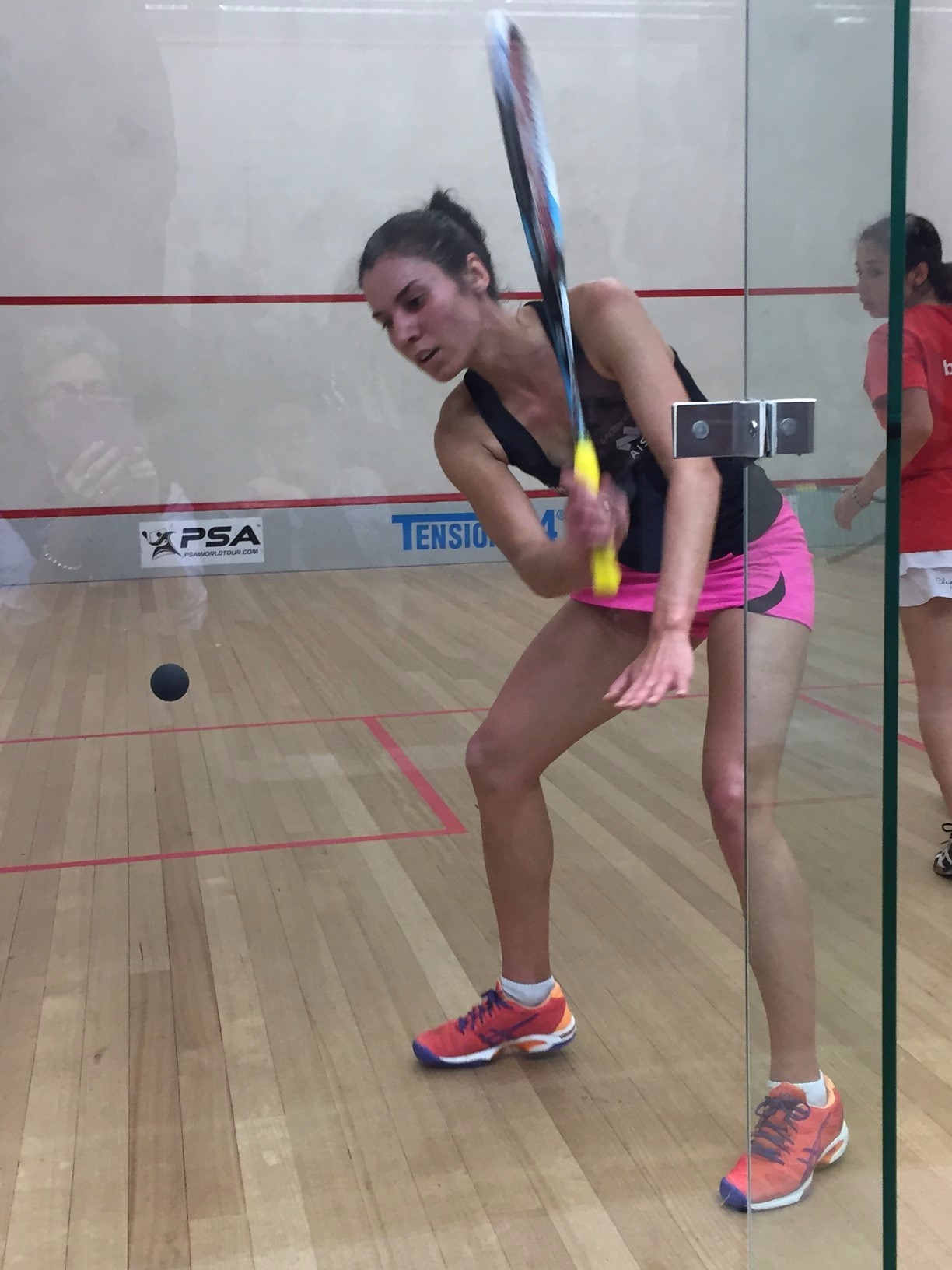 Australian Squash Tour
The Australian Squash Tour is a new initiative by Squash Australia to promote the Professional Squash Association events across Australia.
The Australian Squash Tour will award the top three male and female Australian players with a share of a prize fund. This fund will be put forward by Squash Australia and will be given as an addition to any prize money players may receive from the events.
The Tour aims to bring all Australian Squash PSA events together, creating a circuit to benefit Australian players.

All Tour events are accessible for viewing on SquashAustralia.TV
Watch on SquashAustralia.tv