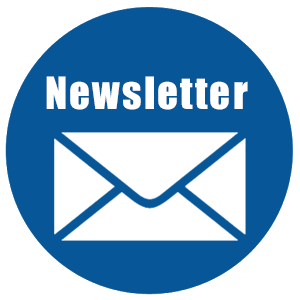 Squash & Racquetball Victoria E-newsletter
Want to stay up to date with the latest happenings in squash and racquetball in Victoria?
Simply sign up to our e-newsletter by clicking the button below. We will deliver the great success stories of our sport right to your inbox! Note: you can unsubscribe at any time.
Newsletter issues 2019:
Newsletter issues 2018:
Newsletter issues 2017:
Sign Up Here